I have had the pleasure of working with a diverse group of organizations including
small and large businesses, nonprofits and government agencies.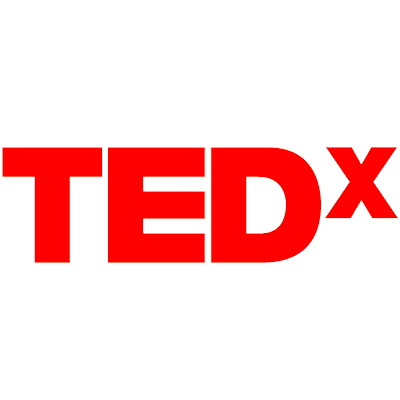 I am here to help
Every great connection starts with a conversation – let's talk.
DISCLAIMER: This is a safe place to gather information about relationship stuff. Our conversations will remain private and confidential.